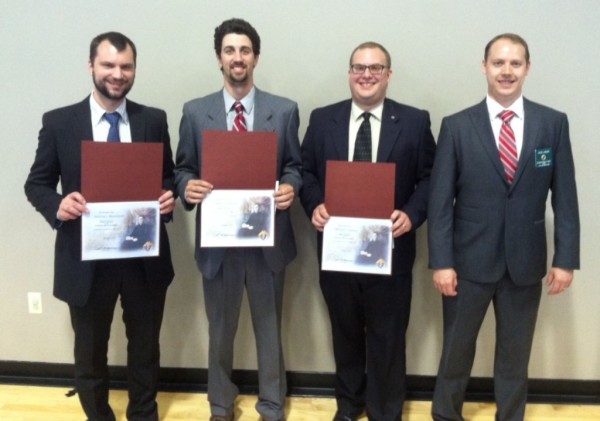 Third Degree Exemplification at Patuxent Council, No. 2203 April 28, 2017.
Pictured from left, new 3rd degree members, Andrew Blumhardt, John Rollison and Michael Mickey. Congratulations.
At far left is Justin Meeder who represented our ouncil.
​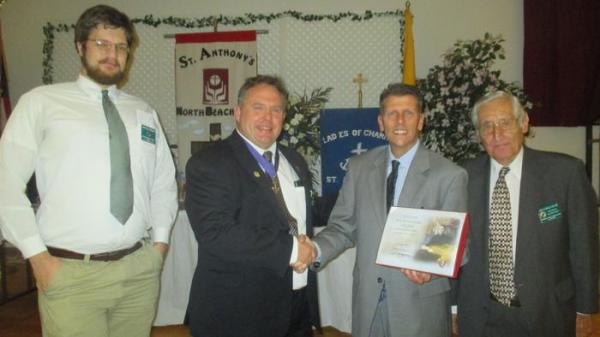 At Calvert Councl, No. 7870, North Beach, MD, 21 October 2016 - from left DGK James Hojnowski, GK Stephen Stiles, new 3rd degree knight, brother Perry Giovacchini, and FS Gerry Brosco. Congratulations Perry.​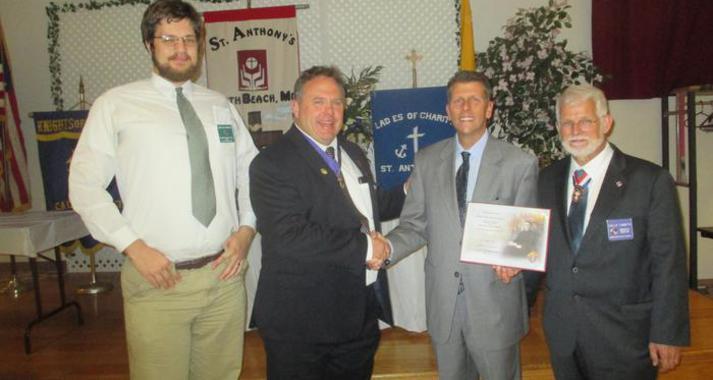 ​
At far right, Former District Depouty No. 12, Phil Tabbita.
​​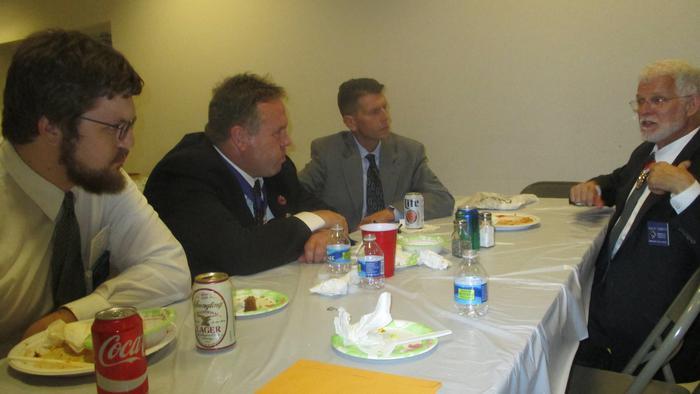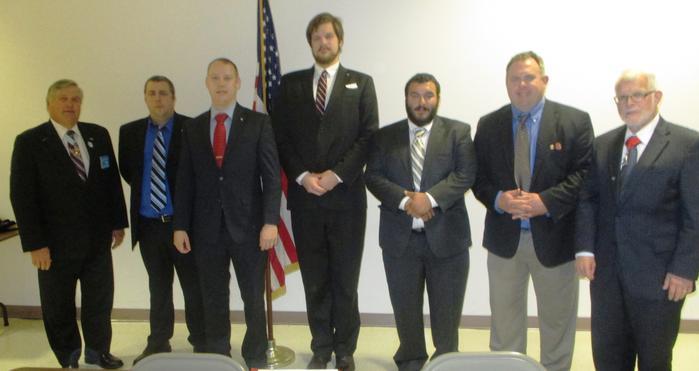 On Friday evening 10 October 2014 at Calvert Council #7870 in North Beach, MD, four brother knights advanced to the 3rd degree. From left, representing the State Deputy, State Treasurer Dale W. Trott, new 3rd degree knights, brothers, Christopher Milby, Justin Meeder, James Hojnowski, and Antonio Ribeiro, Grand Knight Stephen Stiles and District Deputy No. 12 Phil Tabbita.
​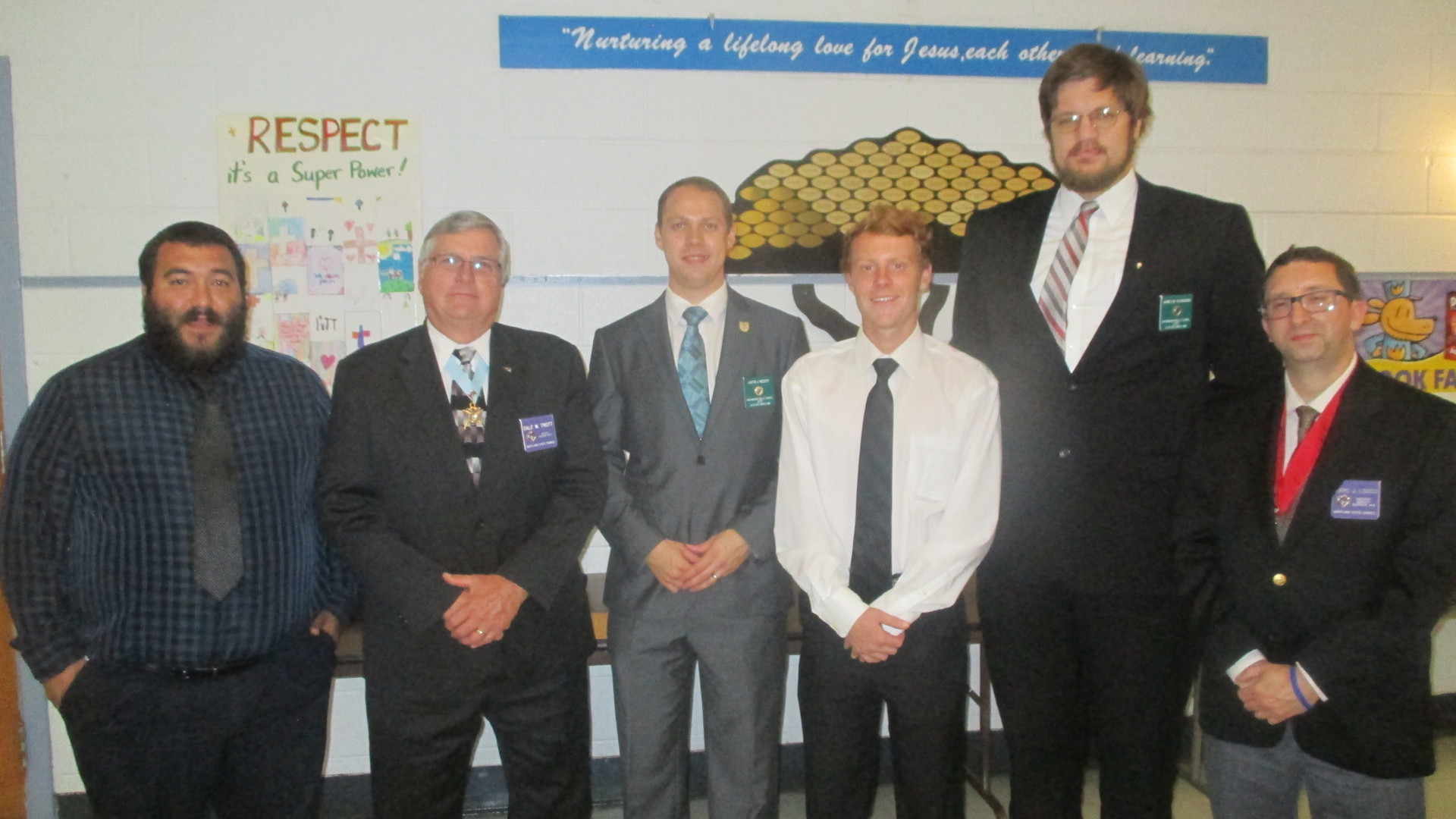 From left, Antonio Ribeiro, MD State Secretary, Dale Trott, DGK Justin Meeder, new 3rd degree knight, Logan Schneider, Grand Knight, James Hojnowski and DD 12, Marc Locco. New 3rd degree knight not shown Francis Rodriguez. Congratulations to Logan and Francis.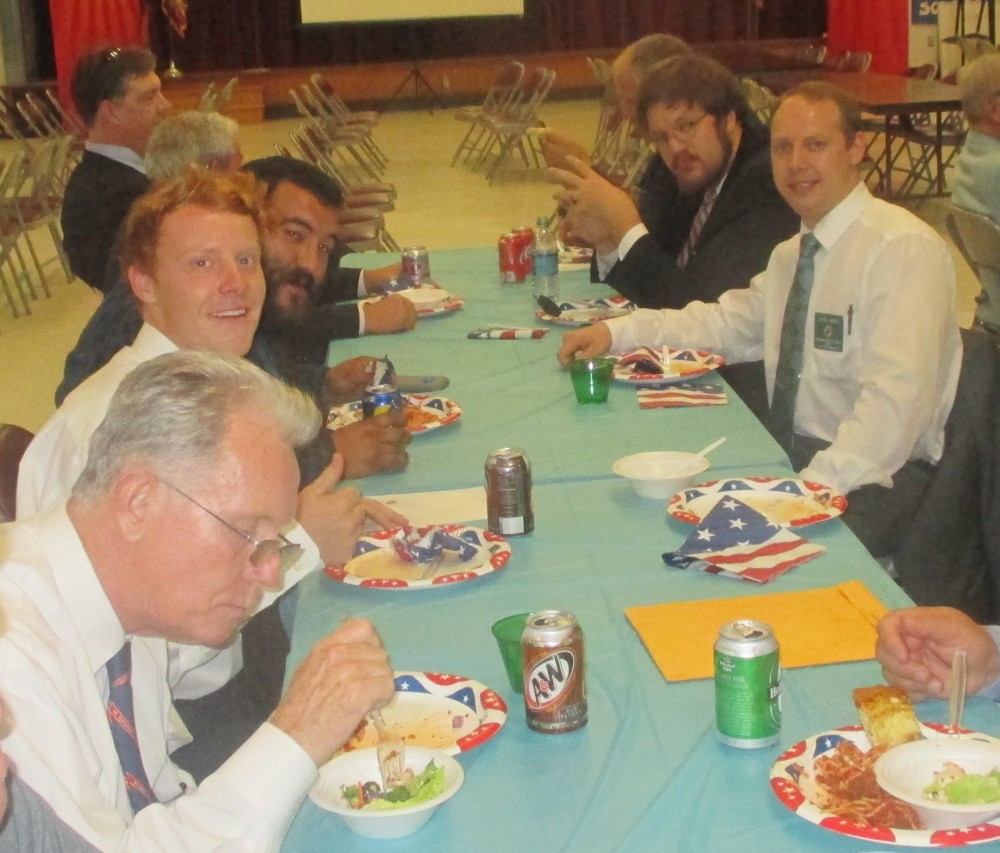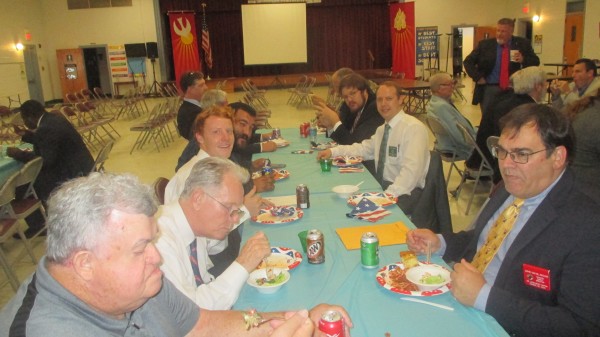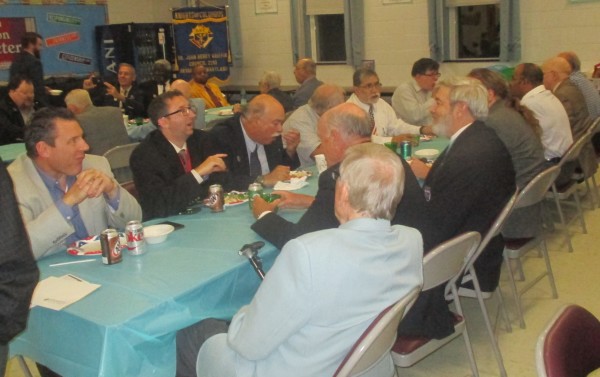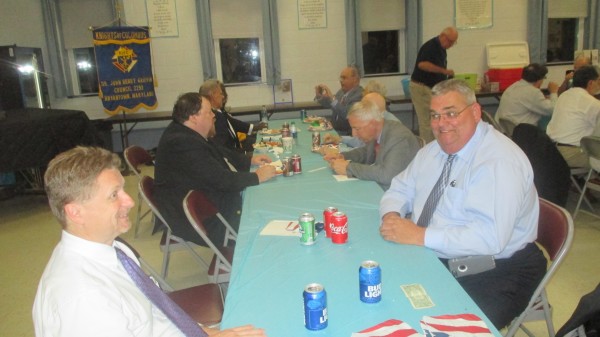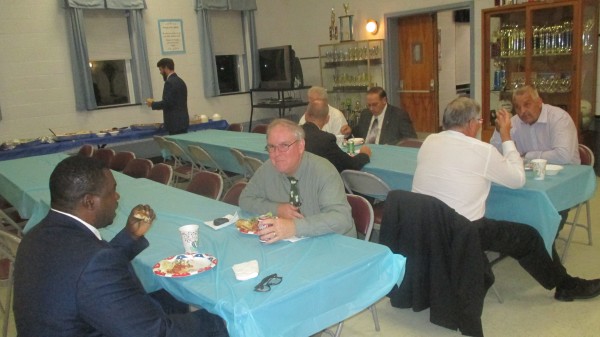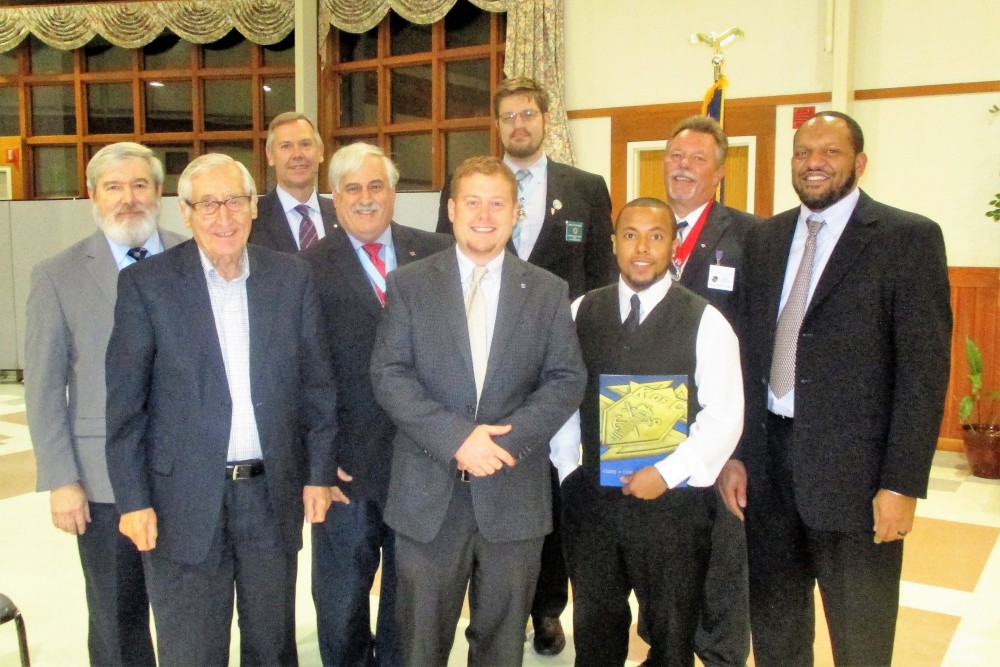 On Friday, 28 September 2018, a 3rd Degree was held at Father Michael C. Kidd Council No. 14455 in Mitcheville MD. Pictured from left front row Gerry Brosco, FS, new 3rd degree knights, Michael Pheulpin, Gary Swann, and Patrick Bumbray. from left 2nd row State Treasurer, Christopher Powers, State Secretary Vincent Grauso, and back row from left new 3rd degree knight Walter Sarafin, Grand Knight James Hojnowski, and District Deputy No. 12, Steve Law. Congratulation to Michael, Gary, Patrick and Walter!