Archdioce

se of Washington Seminarians
Annual Picnic- August 2016
Sacred Heart Church, La Plata, MD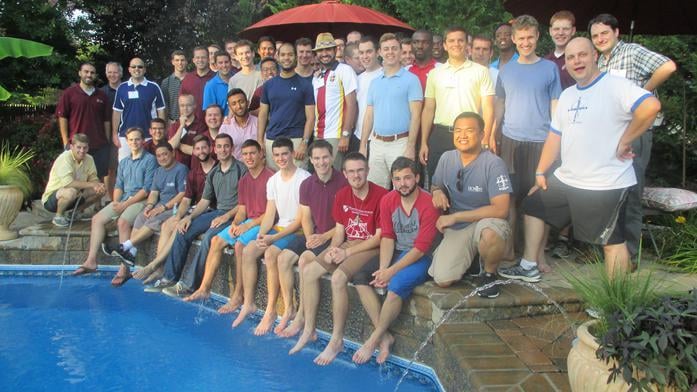 The Sacred Heart Church Annual Seminarian Picnic, hosted by Archbishop Neale Council #2279, took place on Wednesday, 29 July 2015, from 4 to 8pm, at the home of Past Grand Knight  Michael and Tina Raymond.

     50 Archdiocese of Washington seminarians attended along with brother knights, their families, priests and deacons.

     Lots of good food, drinks and fellowship. The seminarians expressed their thanks and said they are looking forward to next year.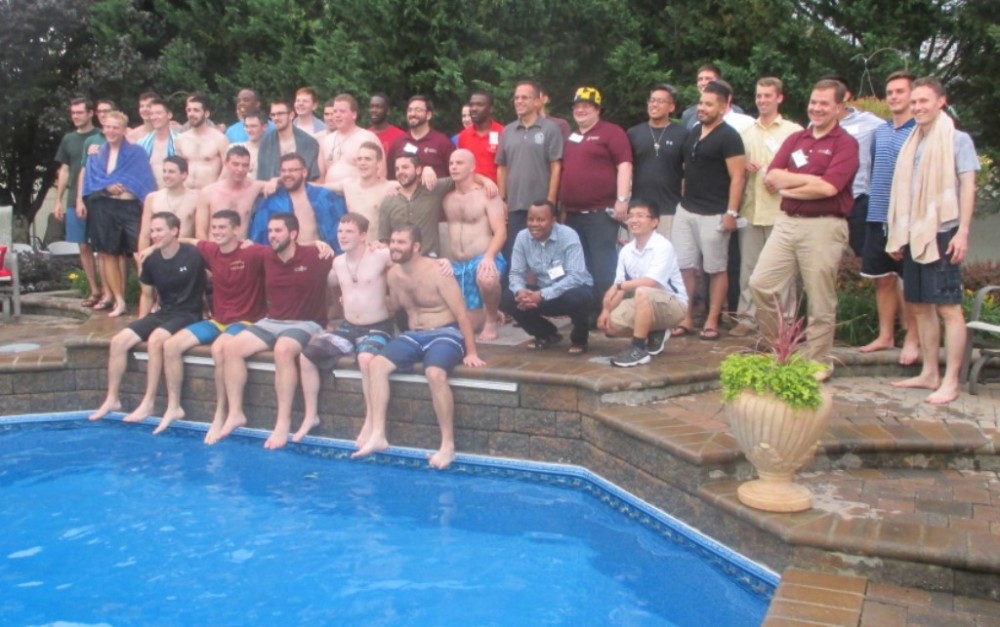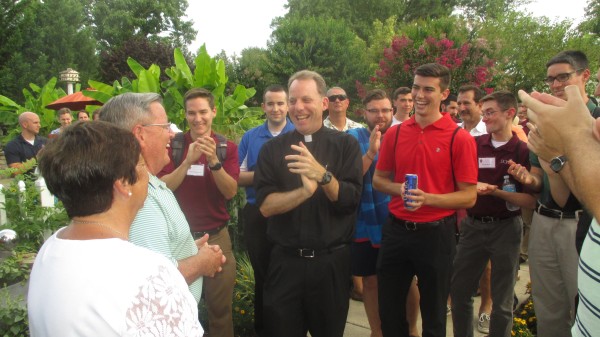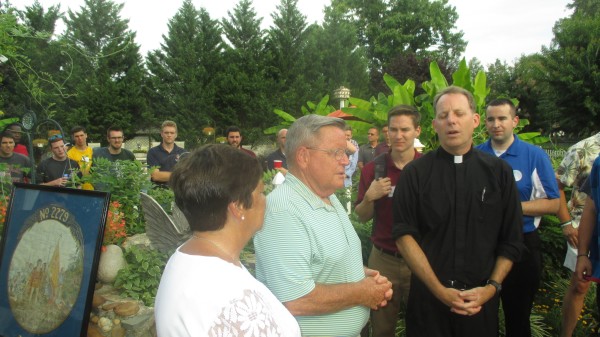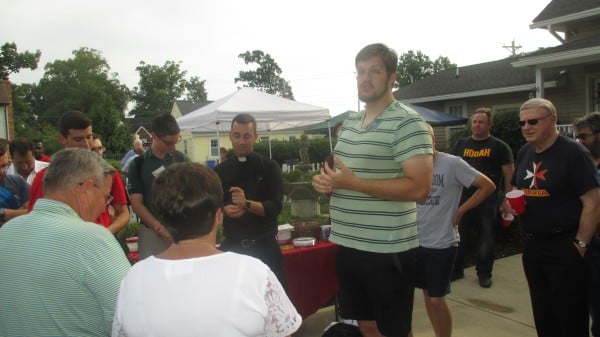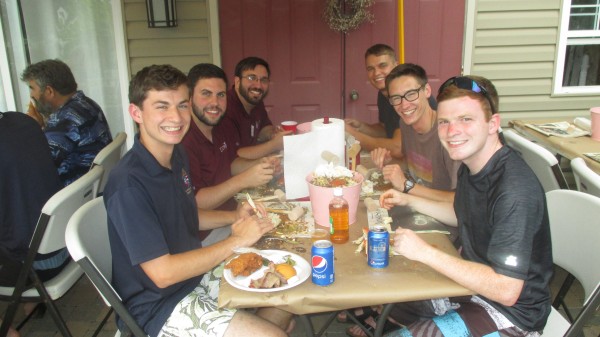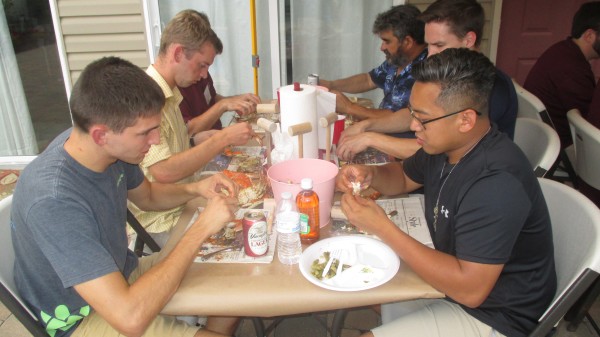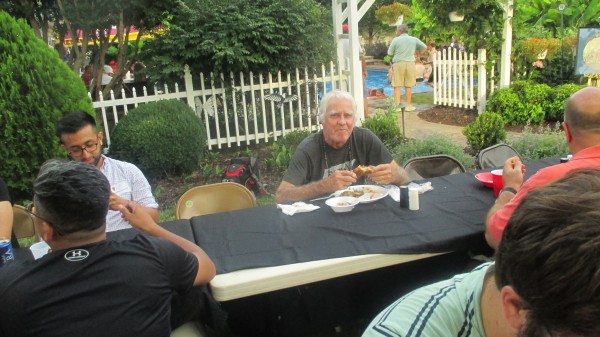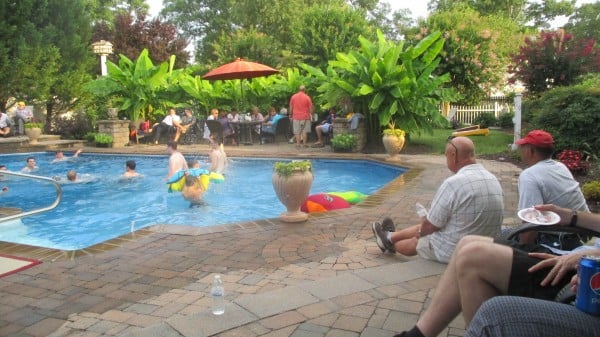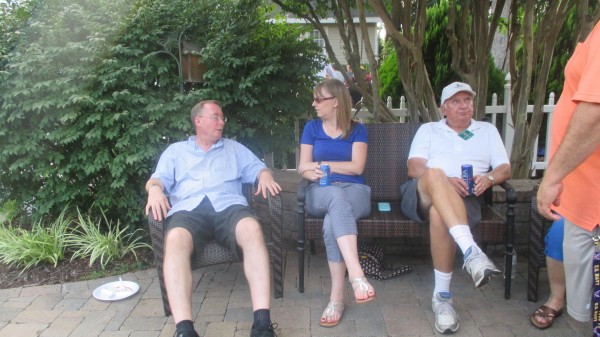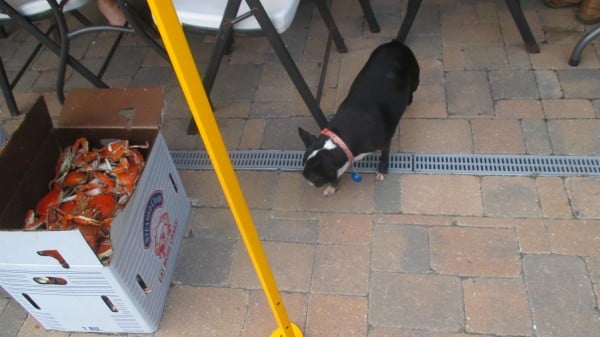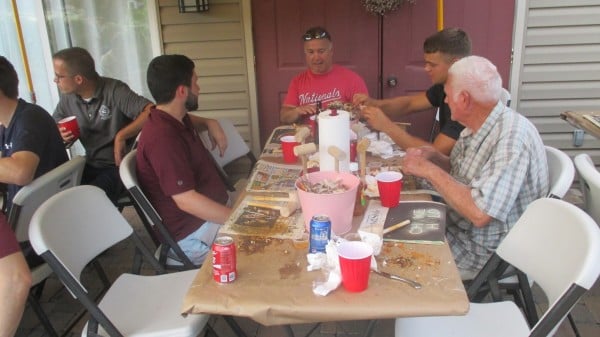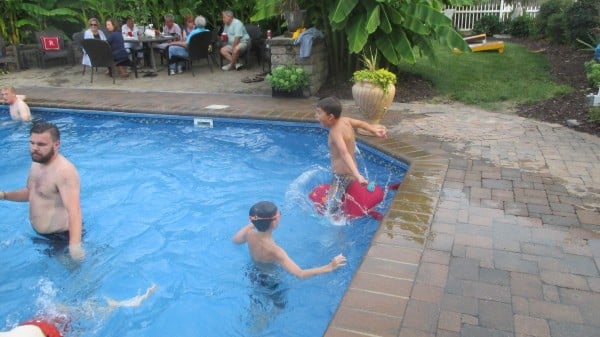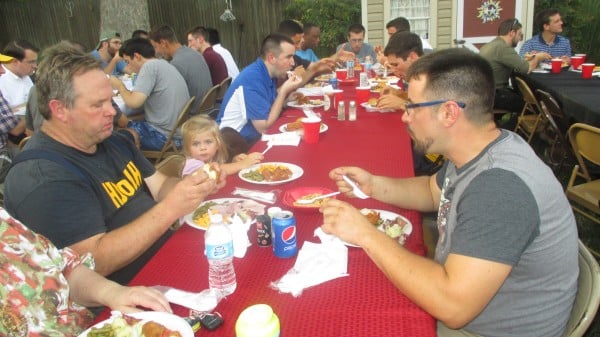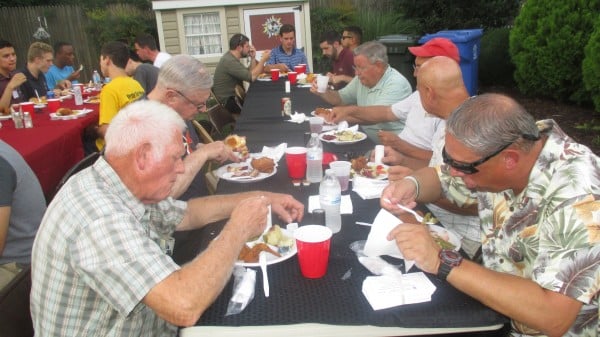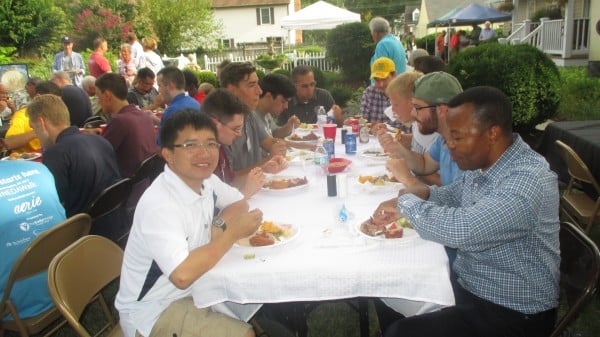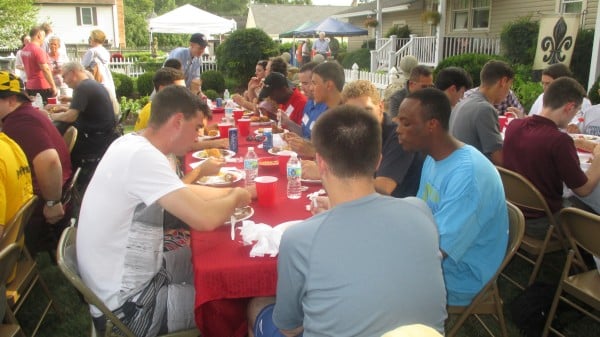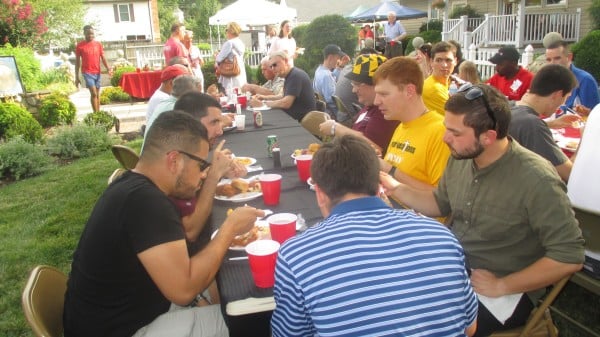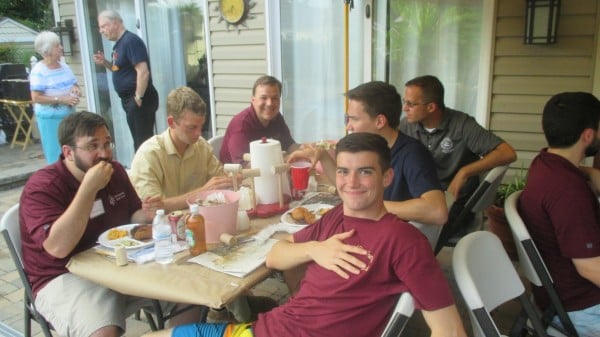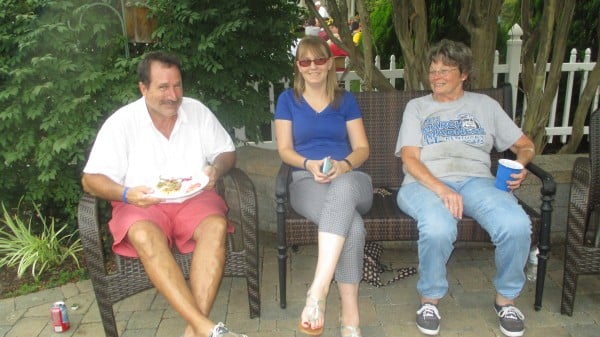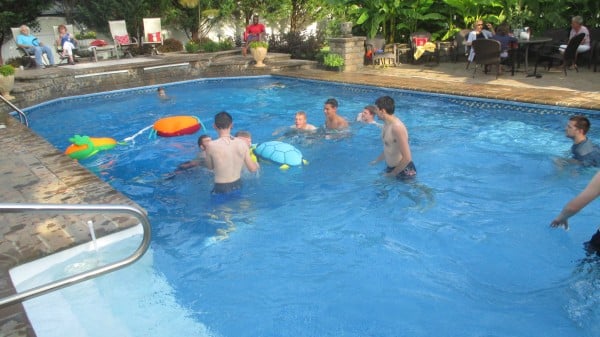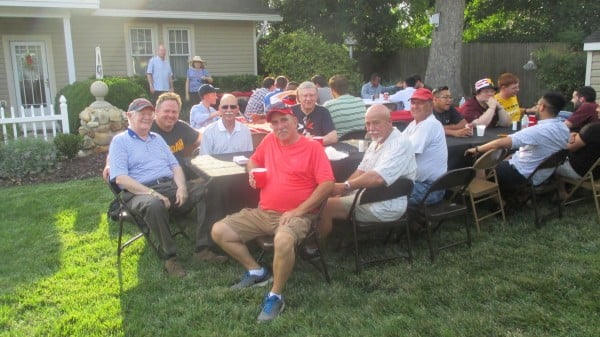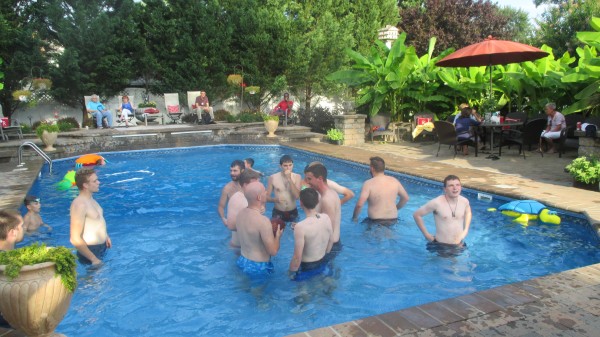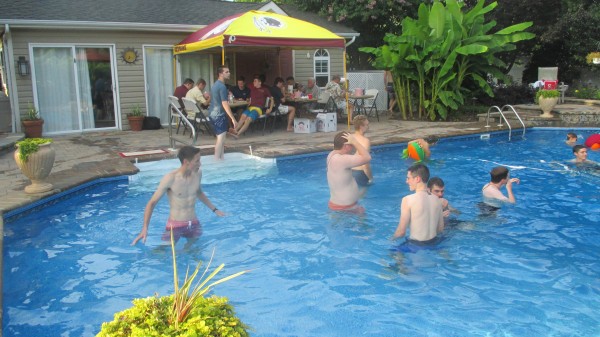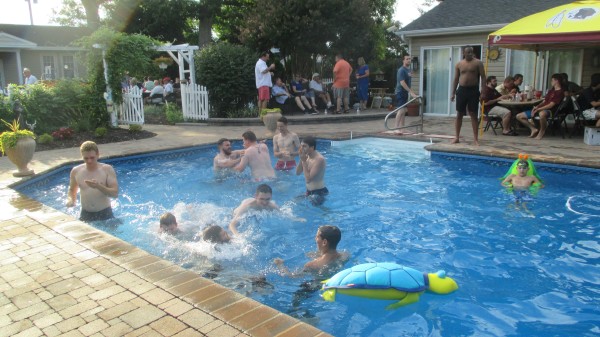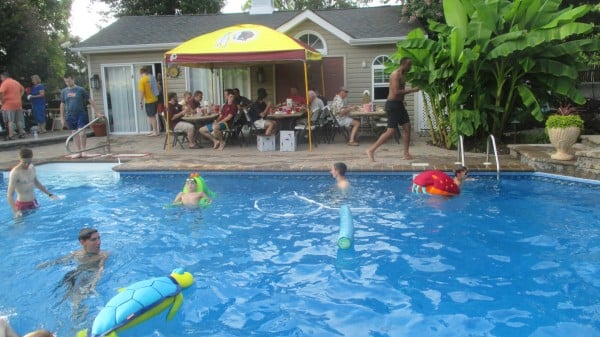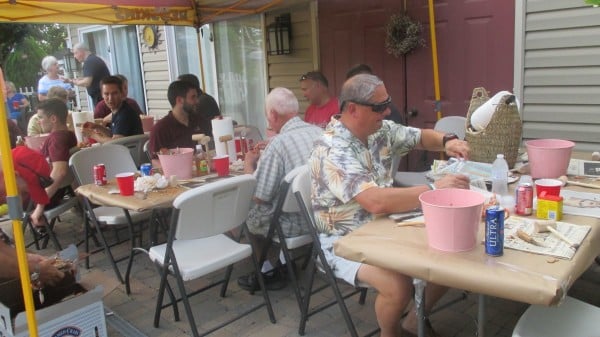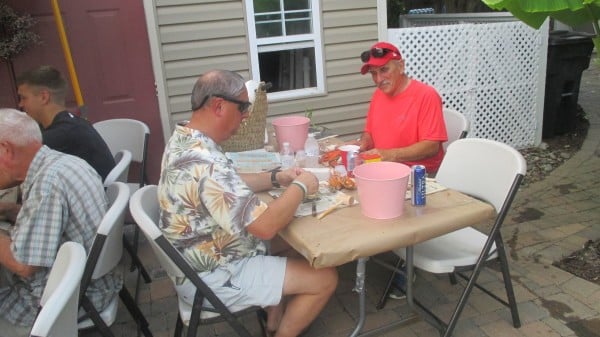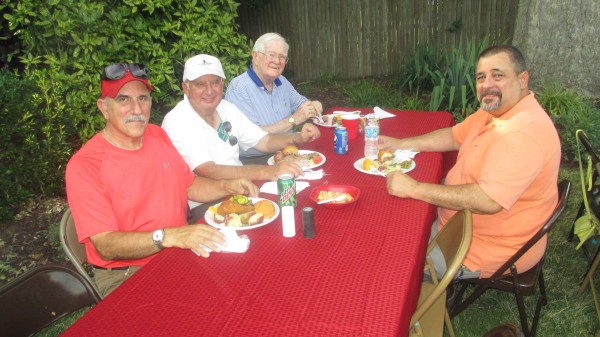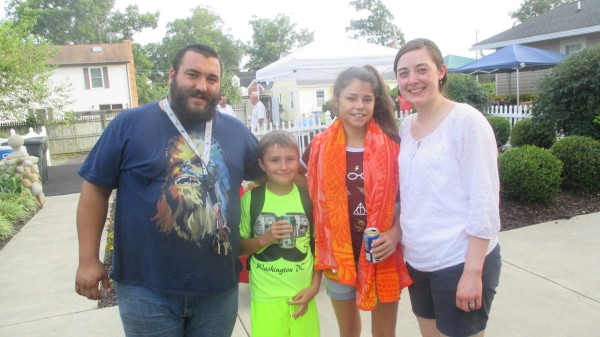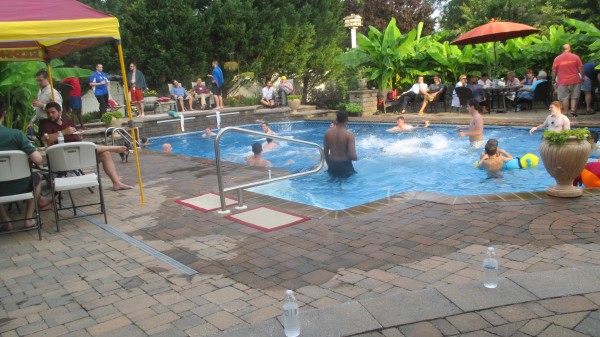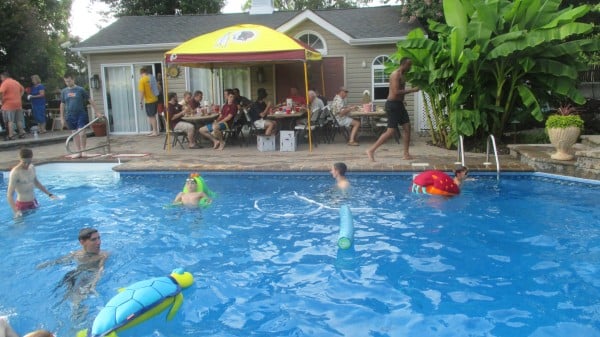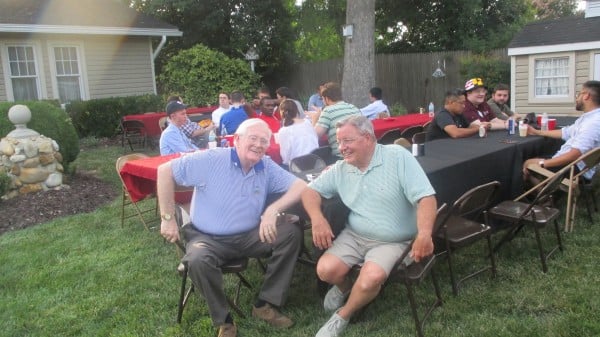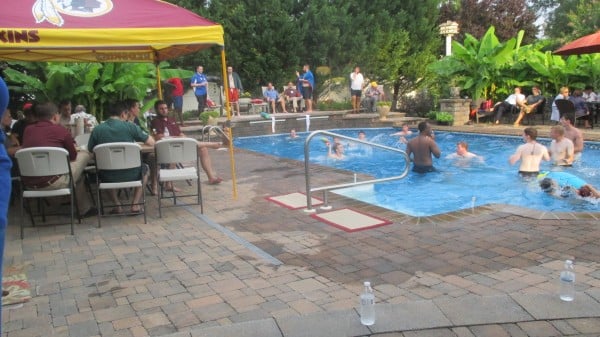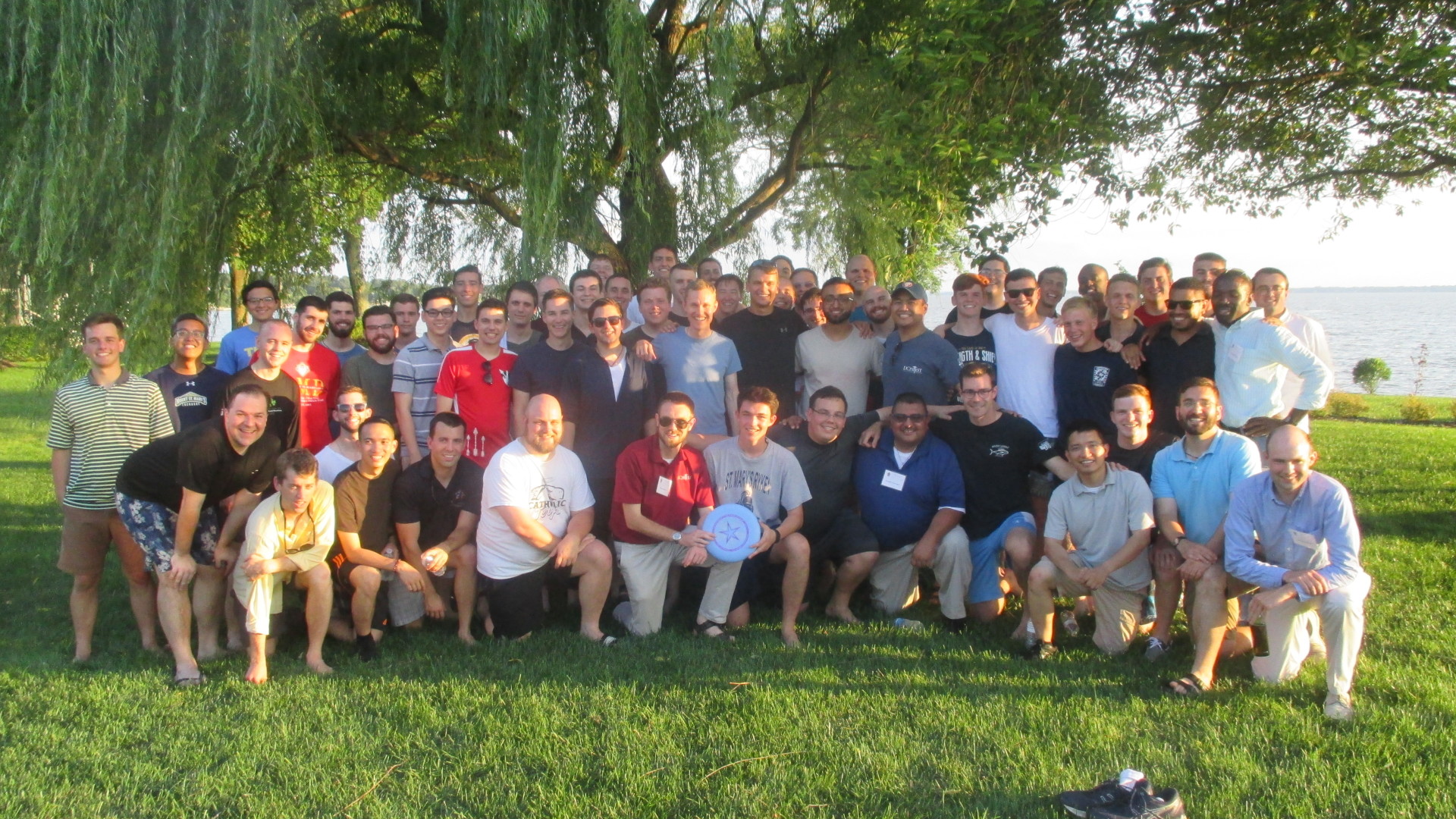 Pictured above are the Archdiocese of Washington Seminarians
.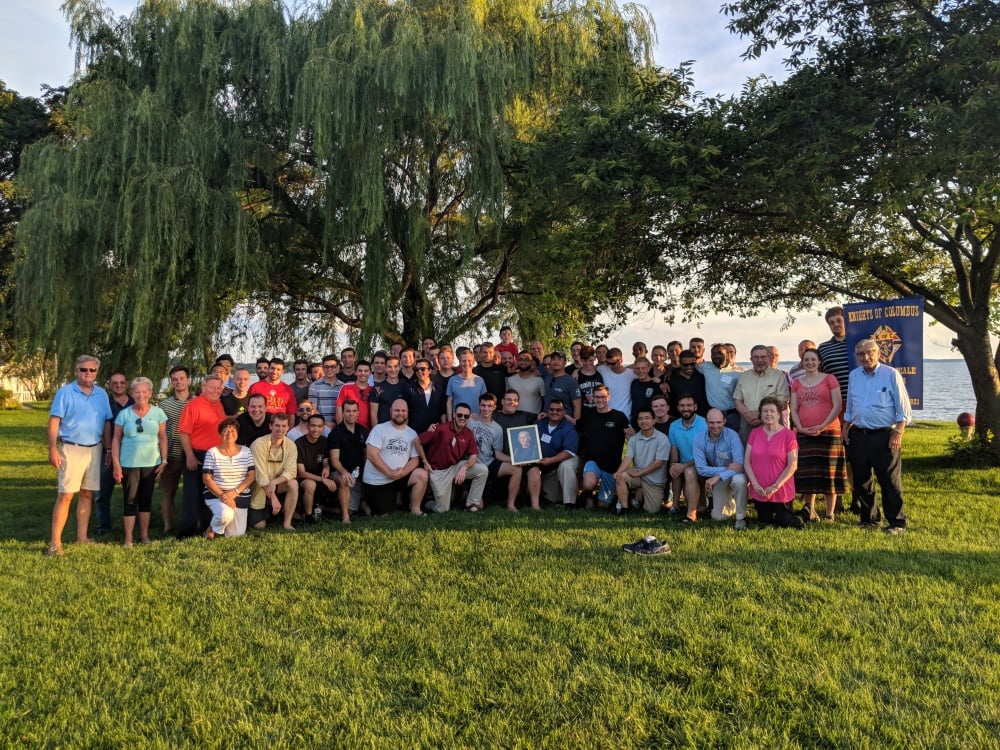 Photo by Elizabeth Donohoe
From left, second row, is  brother knight Robert Donohoe and his wife Sharon who graciously loaned their beautiful home for the picnic. Next to Sharon is Past Grand Knight Michael Raymond and his wife Tina who also graciously provided a lovely catered lunch for 85 people. It was a sunny, warm day so the pool was very much enjoyed, Thanks to the Donohoe's and the Raymonds for their generosity. From the right second row is Gerry Brosco, FS, Mary Hojnowski wife of Grand Knight James Hojnowski holding the Archbishop Neale Council banner. Thanks also to the brother knights who helped set up/take down tables, chairs, etc.